Being a hairdresser is a very rewarding career, you get to interact with different types of people while you perfect your craft, and there is plenty of room for ambition. Whether you've spent years under the direction of other salon owners or find satisfaction in being a mobile hairdresser, having you own salon could be a big dream of yours.
Be your own boss
According to NHF, 57% of people working in hairdressing and barbering are self-employed. With this growing trend towards self-employment, owning your own hair salon could the type of career advancement you seek to achieve.
Whatever your reasons are for taking the next step, it's always good to know what exactly are the benefits opening your own salon?
Well for a start, owning your own salon means you get to call the shots. You get to choose who you employ, meaning you can hire who you believe are the best – which can help you attract business.  You get to choose your salon's location and your prices, letting you reflect your hairdressing talents and let people know your worth.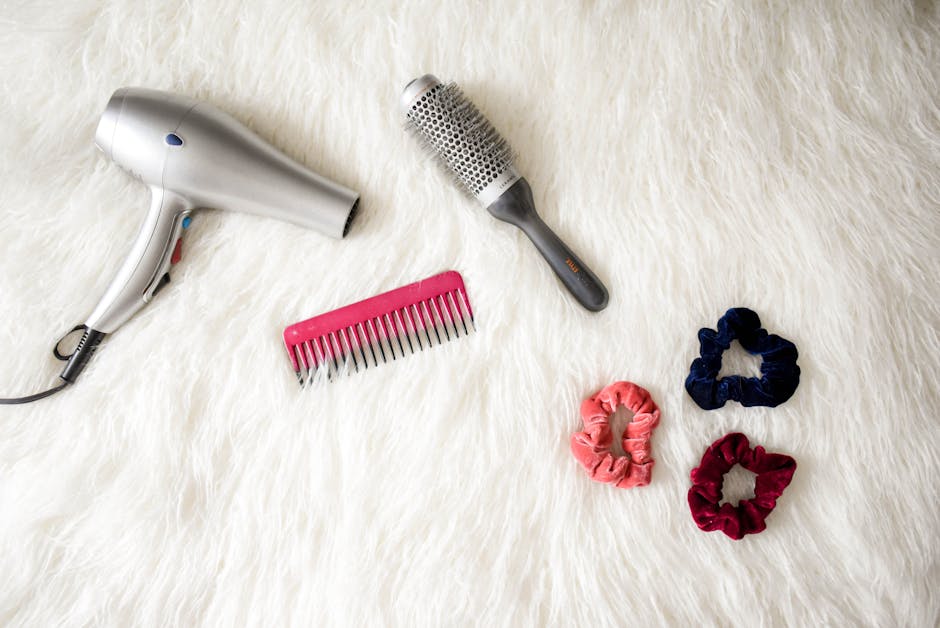 Harness your vision
Do you have a vision of your dream salon interior? With your own hair salon, this can become a reality! You get to decide your salon's image and atmosphere, creating your perfect environment that you've always dreamed of.
Set your own rules
Flexibility is another major benefit to owning your own hair salon, which can also reduce stress levels. You get to decide what hours you'll be working and when your salon will be open, allowing you to have time for any other commitments and working at times best suited to you.
You have control over your location, your prices, your salon's image, the atmosphere and so on. Though you hold all responsibility, you have a great deal of freedom in creating and developing your ideal salon that you've always dreamed of!
Nothing beats the satisfaction of being your own boss, you set the rules and aren't restricted to the regulations of someone else. You have the opportunity to run things the way you want to.
Minimise the risks
With your own hair salon, you can minimise the risks to your business and even though they cannot completely be eliminated, you can still protect yourself with hair salon insurance.  Hair salon insurance can protect your reputation and keep clients, not only giving you peace of mind that you are prepared and able to deal with any accident or crisis should they arise.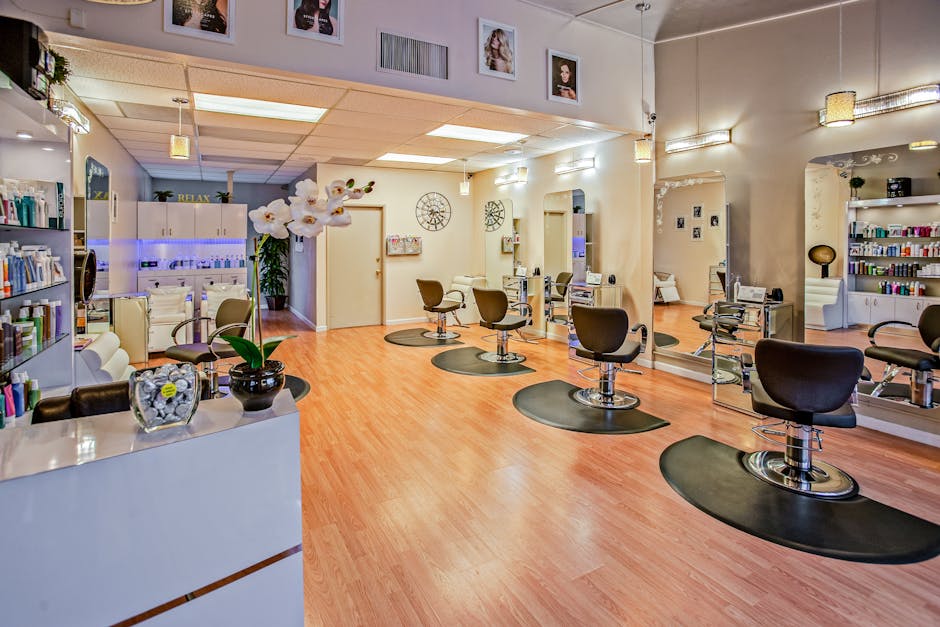 Take control
Having your own hair salon also means you can expand your business and evolve at your own pace. For example, as you have control, it is up to you what services you offer in your business. As a hairdresser, you may specialise in a certain area of hairdressing such as colouring, meaning you have a competitive advantage when opening up your salon to clients.
You may also want to introduce new ideas into your business, such as beauty treatments. As the owner of your own salon, you can call the shots on this and capitalise on any gaps in the market. This not only means you can expand and grow your business, but it means you can build up a whole new clientele.
Opening your own hair salon might seem daunting but by taking the next step you can be the boss who is benefitting from your talents.