Though weddings are traditionally held in the summer, you could be pleasantly surprised by how much you reap if you go against the grain – or, to be more specific, schedule your wedding for winter instead.
If you are really lucky, your wedding might even fall on a date when snow starts falling in abundance, leaving your wedding pictures looking like pretty and memorable postcards. However, to make that great winter wedding a reality, you should prepare thoroughly – and here are tips for doing so.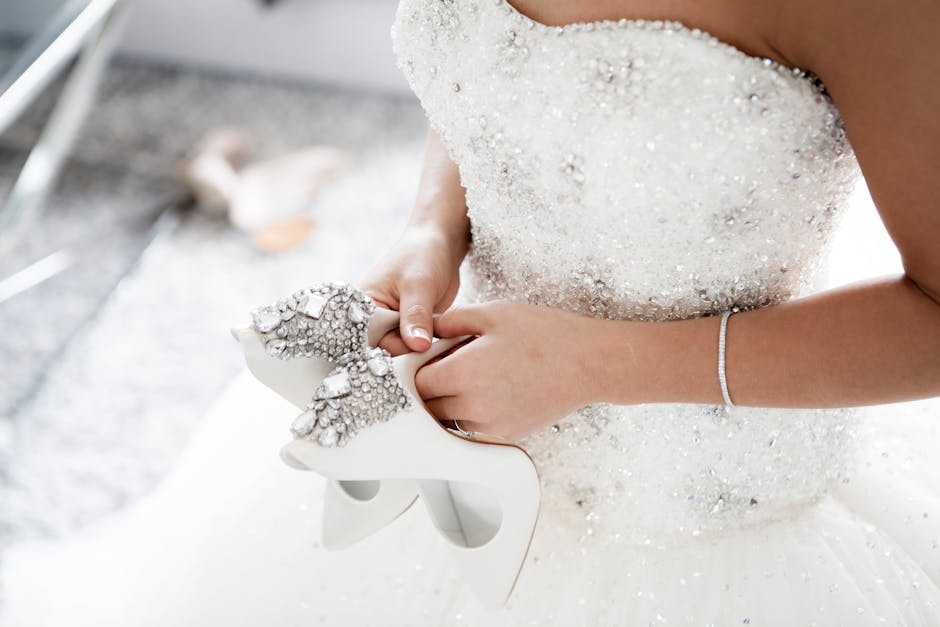 Be imaginative with the cake
The wedding cake will, of course, be a crucial part of your big day, which is why you might fancy leaving a thoroughly experienced baker to make that cake for you.
Another advantage of this tactic is the possibility of the baker having many great ideas for how that cake could be decorated. For winter wedding cakes, Thought Catalog lists several excellent ideas – including red-and-green trim, sugar ribbon decorations and candy crystal drops.
Adhere to the winter theme with the small touches
Naturally, winter is a time of year when trees and other plants are largely stripped of their foliage, which is why you can benefit from cultivating a similarly rustic look with the wedding decorations.
In particular, we are thinking of tree stumps, twigs and chopped logs, as suggested by the Brides Magazine website. Adding gold accents to these decorations can effectively finish the look,  while warm drinks could even be topped with marshmallow snowflakes!
Be careful with your choices of festive favours
Do you intend to have the wedding during the festive season? If so, it would pay for you to settle on elegant choices for festive favours. You might find that a wedding snow globe isn't exactly appreciated; you are likely to get a more favourable response if you opt for edible items.
However, forget sugared almonds – instead, consider gingerbread biscuits, gold-dusted macaroons or hot chocolate kits with marshmallows.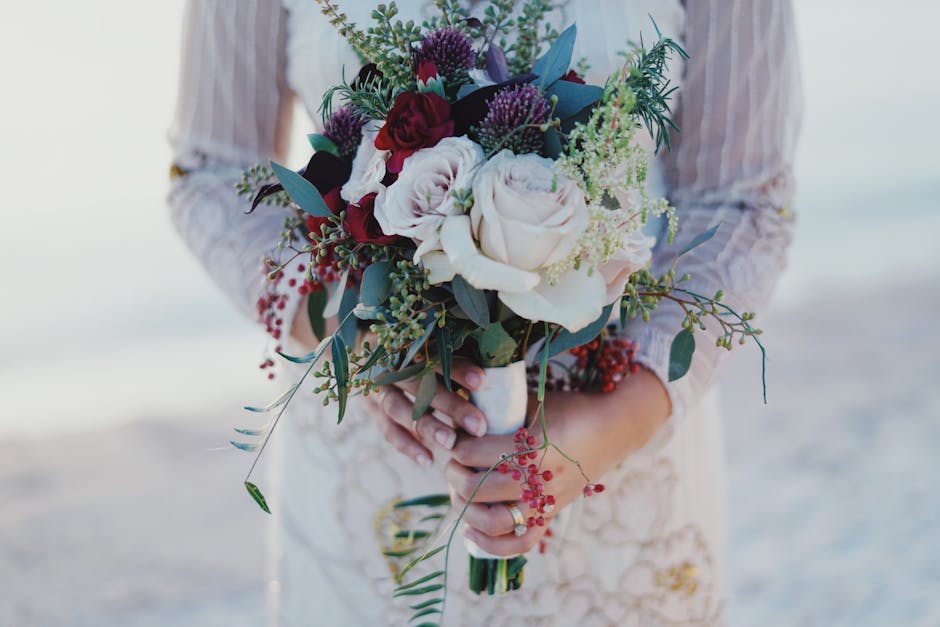 Extend the winter theme to the stationary
White is an obvious choice of colour for the invitations if you are aiming for a white wedding. One idea could be to have textured invites complemented with white velvet ribbon as well as a luxe gold wax stamp. However, don't underestimate how experimental you can be with colour.
Indeed, winter is actually a good time to choose classic dark colours – like black or dark red – for those invites. Add silver writing and artwork, and the result can stand out for the right reasons.
Choose a venue with a castle backdrop!
If you are a big fan of the Disney film Frozen, you are probably already well aware of how enchanting a luxurious castle can look when it is topped with snow. Imagine, then, how romantic it could feel to see such a castle in the background of your wedding pictures!
It can truly happen, too, if you choose the right venue. You could look for wedding reception venues in Chester-le-Street affording stunning views of the fourteenth-century Lumley Castle.