Planning a wedding sounds like a great idea at first. A massive party with all of your closest friends and family. A chance to show everyone how much you and your fiance love each other.
But it can quickly become stressful. There are hundreds of decisions that need to be made. You need to figure you where you'll have the wedding, how much you can afford to spend, and worst of all: Who to invite. If this sounds like you, here are some ways you can remove some of the stress from wedding planning: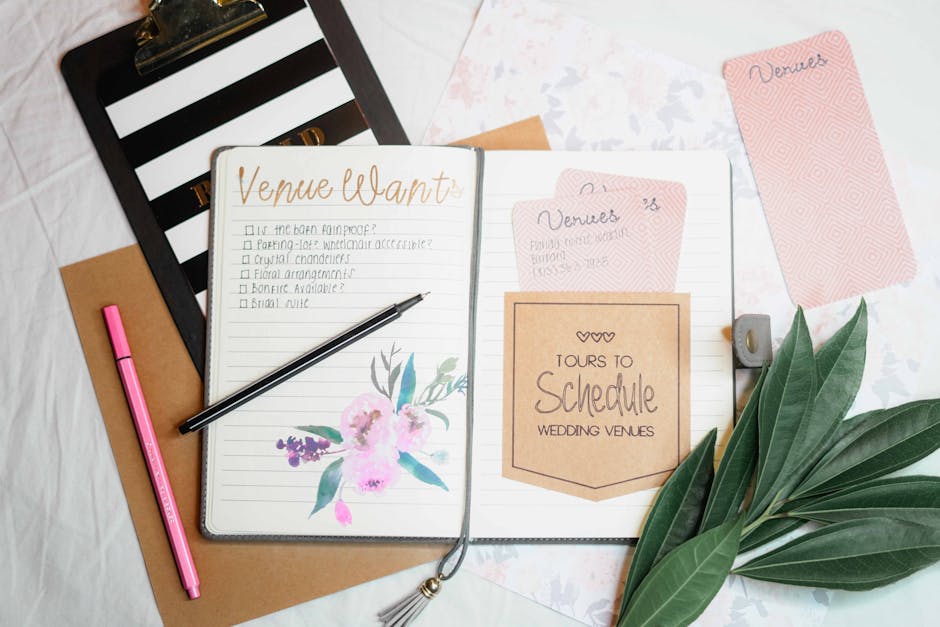 Set a budget
It may sound obvious, but you'd be surprised how many couples fail to do this- how many or set a random ballpark figure with no idea of how much things will really cost. The last thing you want is to be stressed out about money close to your big day, which is why it's a good idea to set a budget early on- and stick to it.
The best way to do this is to get some quotes from vendors so you know what you're looking at. This may be surprising, as the wedding industry is hugely inflated. But if you do this early on, you can plan a smaller wedding if you're working with a small budget.
Enjoy the process
Sure, wedding planning is stressful. But you'll (ideally) only be doing this once. That's why it's important to enjoy the process. Check out www.partyhouses.co.uk when you're looking for hen and stag do venues. Spend time with the people closest to you and especially with the person you're marrying. Life doesn't need to revolve around the wedding, and you'll find that much of the stress disappears when you begin to have fun with it.
Talk to a planner
Planners can be expensive, but unless you're someone who really enjoys organising events and loves keeping track of details, they're often worth their weight in gold. If you have room in your budget, a wedding planner can take care of some of the worst parts of wedding planning, so you have more time to enjoy the fun parts.
Take your time picking a planner. Ask if they have preferred vendors, and if those vendors give them a discount. Make sure you get on with them and that they seem receptive to your ideas and willing to make your dream wedding a reality.