Is there anything better than a spa day? Letting your troubles wash away, taking time to yourself and revitalising your face and body. This Mothers Day, give mum the gift of some TLC, and spoil her with an at home spa day. This is the perfect opportunity to create time with your biggest role model, and to score some pampering for yourself, too. Here's the only guide you'll ever need to hosting the perfect at home spa day for mum on Mothers Day.
First of all, you need to create a relaxing atmosphere at home. Find a peaceful space, where you and mum can unwind. Create the right mood with some soothing music, and light a candle, or burn essential oils such as lavender or peppermint to soften the mood. Before you begin your spa treatments, prep a large jug of water with lemon and mint so that you and mum can stay deliciously hydrated.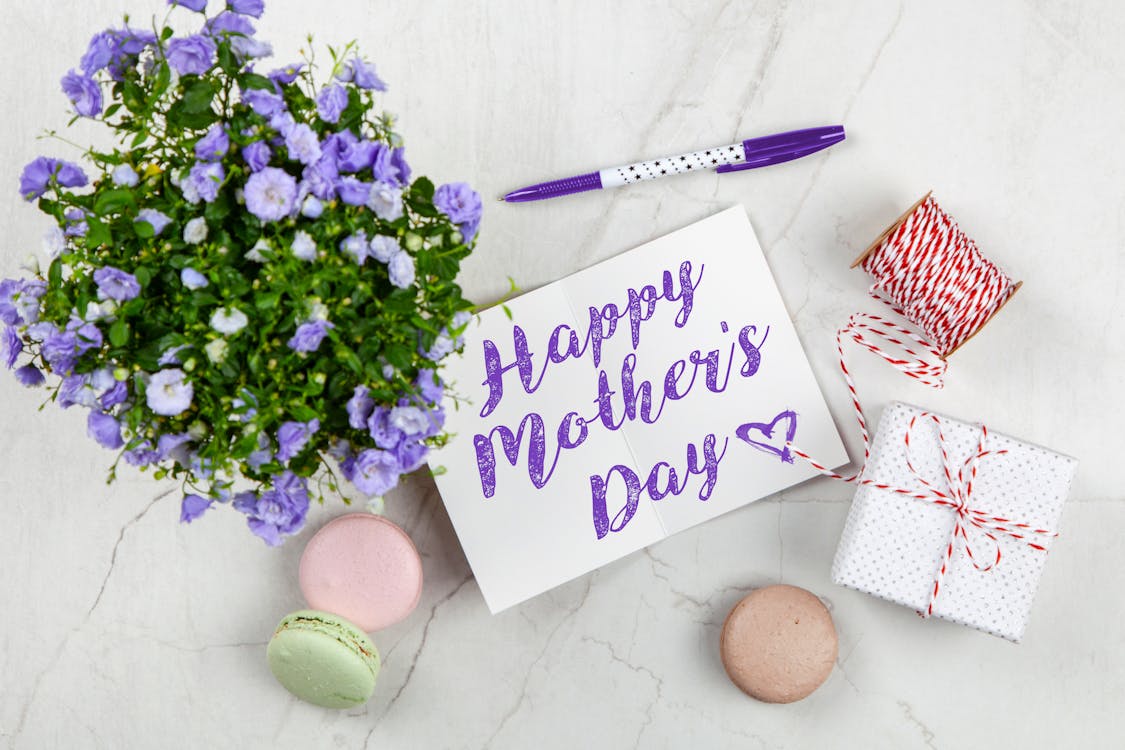 Once you and mum are settled, begin by cleaning your face. Use either a soft facial brush or a sonic purifying brush with 1-2 pumps of your favourite cleanser to remove any residual makeup or debris from your day. Once you have properly cleansed the skin, it's time to apply your favourite mud mask. A fun activity that you can do with your mum at home is to make your own mud masks, to cater for your skin concerns. There are plenty of great recipes available online and most of the ingredients used are generally found in your kitchen. For example, egg yolks have natural tightening and mattifying effects on the skin's surface, great for anti-aging, or honey which has antibacterial properties can be the perfect defense for oily or acne-prone skin. After washing off your mud mask, you need to lock in all that natural goodness! Moisturising creates a protective layer on your skin's surface, so post a treatment, mask or serum, is the perfect time to apply a moisturiser.
Next step, foot soak. Prepare a shallow, wide container of hot but not boiling water, and add epsom salts with a few drops of eucalyptus oil. This will relax the body and allow for any dry or flaky skin to fall off mum's hard working feet. If you'd like to really treat mum, you can give her a foot massage after 10 to 15 minutes of soaking. Once you've finished letting the skin of your feet soften, take a pumice stone or foot file and slough off the dead skin on your feet. Revive your feet again with 1-2 pumps of body lotion, and dry your feet on a towel so that you don't slip over.
Now all the prepping is done, it's time to get mum looking glam for her special day. Really spoil mum, and take the time to do her makeup for the day. Apply a pump of primer to mums newly revitalised skin, and allow this to dry before applying foundation. Be sure to choose a foundation that compliments mum's skin tone, and actively works to improve her skin care concerns, whether that be uneven skin tone or a plumping foundation for fine lines and wrinkles. Show mum what she's been missing and teach her how to contour with bronzers and blush. She will really appreciate the time and effort you take to show her how to do this. Once the base is looking good, choose a soft and feminine eyeshadow palette and let mum pick what shades she would like to use. Then finish her look by adding volumising mascara and surprise mum by purchasing her a brand new lipstick to show her that you really care.
Taking the time out of your day and putting in such effort for a very special lady will make this gift quite the memorable one. Mum will thank you for her new look and feel on your at home spa day this Mother's Day.