With the New Year around the corner, many people are setting resolutions centered around weight loss, fitness, and health. If this sounds like you, one of the key things to know is that it's important to have a plan ahead of time.
Goals are much more achievable when you break them down into milestones and have a strategy in place. If you're hoping to get healthy in the New Year, here are some tips for making it happen: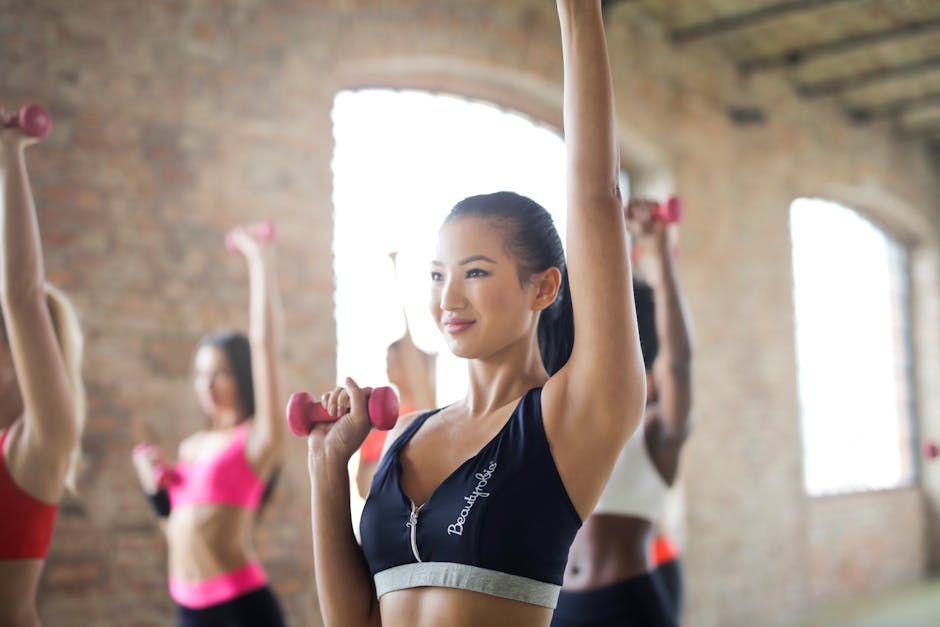 Get active
Did you know that some studies have shown that long-term sitting can be just as bad for you as smoking? If you know you should be more active, it's a good idea to look at small ways that you can make exercise part of your life. Consider browsing men's bicycles so you can transform your commute into a chance to work out, or look for the best women's bikes if you're a female. There are many small ways that you can increase your activity throughout the day- get up in the morning and go for a walk, bike to work, do laps of the office once every hour, or get out on your lunch break for some fresh air.
Make it fun
Most people think about all the things they have to give up when they're getting fit. However, there are still plenty of things that you'll gain- like the ability to walk up a hill without losing your breath. You'll also have more time to socialize, especially if some of your friends are also keen to lose weight in the New Year. Grab your beach cruisers and head down to the beach, go for a walk or jog, or join a gym and commit to going together at specific times each week.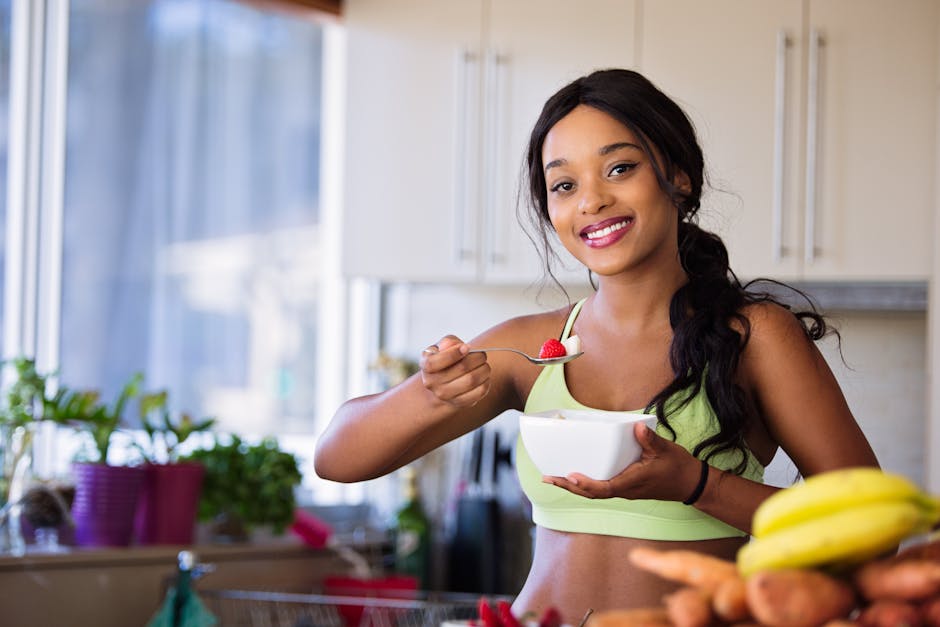 Consider your diet
Exercise is only one part of the picture, and your diet is actually most important if you're trying to lose weight. Try for the 80/20 rule, and make sure you're eating healthy 80% of the time so you can enjoy your favorite foods and socialize without guilt 20% of the time. Your diet is key, so think about ways you can cut down on junk food and increase your intake of filling, healthy foods. Many people do well with apps like My Fitness Pal since you'll be able to easily count your calories by scanning in the things you eat every day.
Another option? Intermittent fasting. This is when you have a set amount of hours in which you can eat every day, and once this time is up, you no longer eat anymore. This is a great option for diabetics as well, however, you should always speak to your doctor before trying any new diet.