Feeling time-poor? So are most people. We're living in a world with more conveniences than ever before, and yet most of us complain that we're 'too busy' and feel like we're always dropping the ball when it comes to our friends, partners, and family members.
If this sounds like you, here are some top ways to streamline your life:
Create systems
By taking a little time to create smart systems, you will save yourself hours each week. Keep two lists- one for errands you need to get done, and one for groceries you need to buy. This will reduce the chances that you'll end up forgetting to get milk or driving across town twice to pay the same bill. Or another option is to keep a monthly calendar/agenda and have it somewhere you can see all the time such as your fridge. It seems simple, but by batching your to-do list, and keeping a running list of tasks, you'll reduce the chances that you'll forget something- and save precious brain space for more appealing tasks.
Shop online
If you're someone who hates waiting in lines, especially at the grocery store/pharmacy, then I have two words for you: online shopping. It's easy to underestimate what range of items you can get online and what the quality of them may be. However, your local grocery store may offer online order where they will deliver your groceries straight to your home. Similarly, there are some reliable online Canadian pharmacies that will do the same thing for you. If you're interested, look into Canada Drug Pharmacy for example, and find out how easy it is to set up timely refills. It seems simple, but once you start ordering everything from groceries to medications online, you'll wonder how you did it any other way. Always check if you can accomplish that errand online before you begin to work it into your weekend.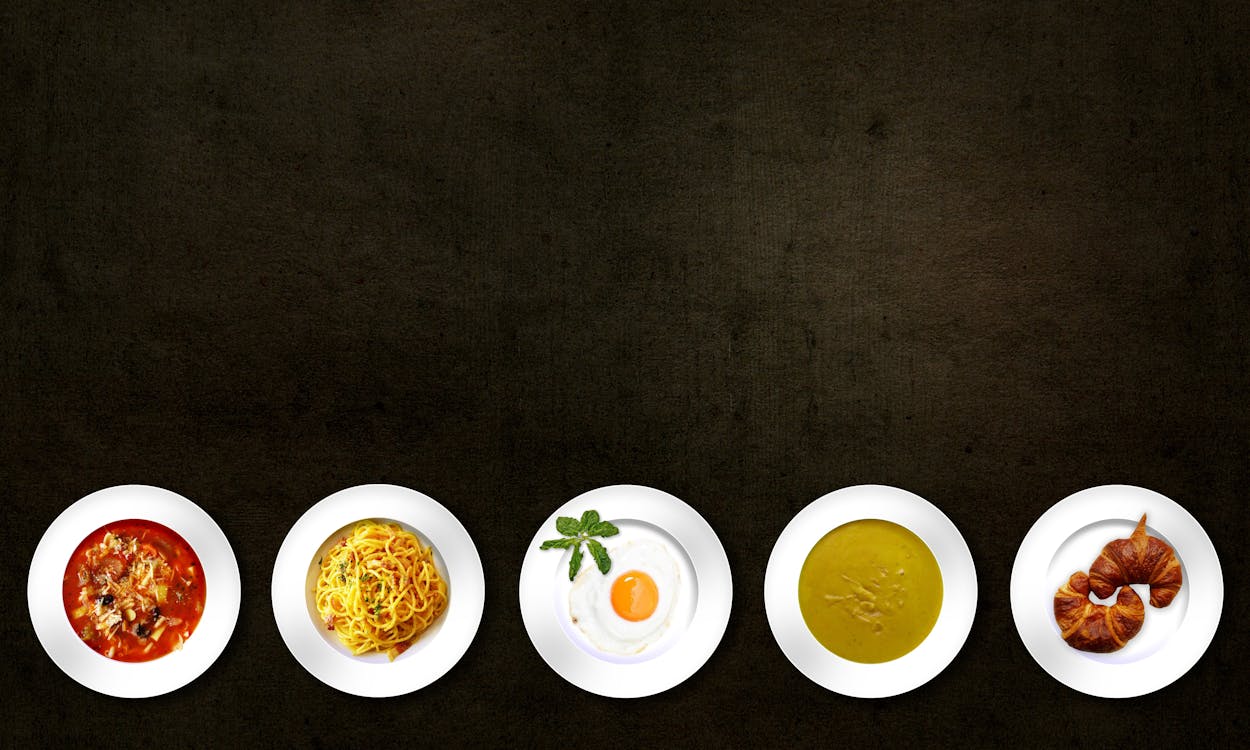 Plan your meals
One of the best ways to save time and reduce stress is to plan your meals in advance. Yes, this may sound mundane and boring but once you try it for a week, you will be breathing easier and that's a guarantee. Make a list of everything you need such as groceries and Tupperware and use online recipes and methods for batch cooking. If this sounds daunting, try to prepare just enough food for 3 days and see how you like it. It may not be your preference to eat the same thing every day so even incorporating it a little at a time could make your life easier. This can also be a great way to save money and upkeep your health at the same time. You are way less likely to order Uber Eats when you know you have your cooked meals in the fridge!