Making the decision to have your child christened or baptised is a wonderful reason to celebrate. It's time to invite family, friends and all of the people who mean the most to gather round for a party, and talk about the reason for all of it!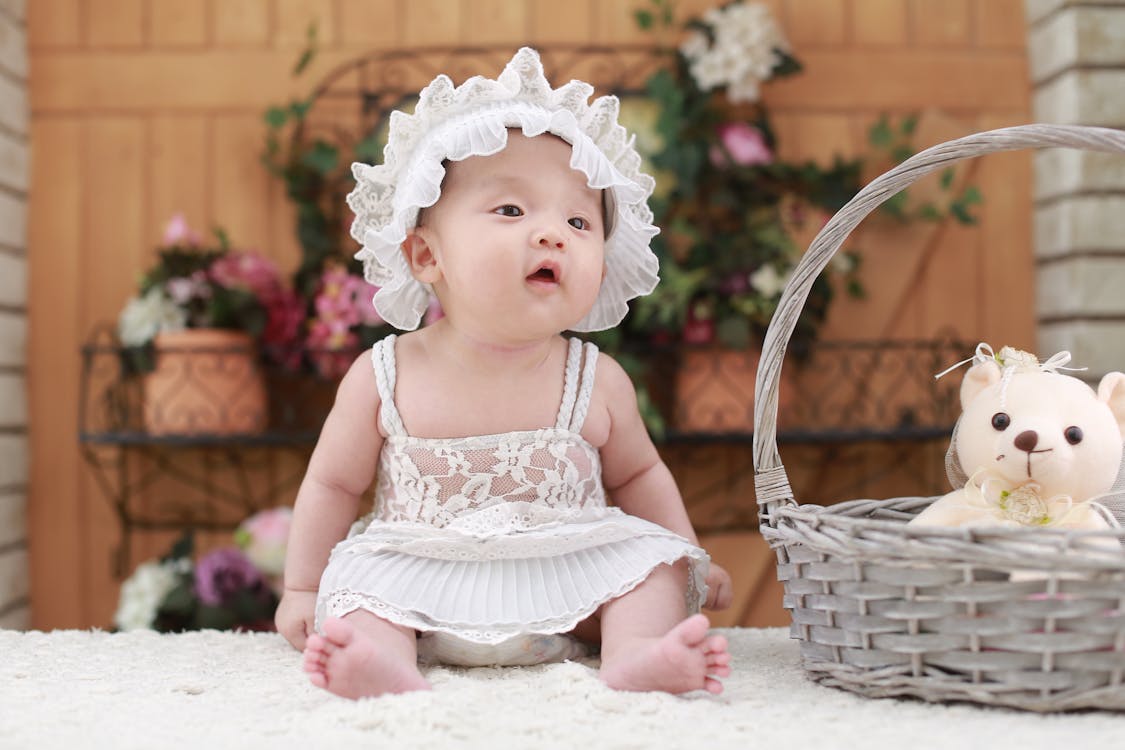 Christening party ideas
The theme of your christening party could be whatever you wish it be. Popular theme ideas, often lambs, elephants, birds, hot air balloons, sheep, nautical motifs and of course, pink or blue hues everywhere! You could even go for something seasonal; autumnal colours for christenings held late in the year, a snowflake theme for winter Christenings, an Easter bunny for a spring Christening, and of course all things relating to sunshine for summer Christenings.
Travel themed parties can also prove a huge hit as they represent the beginning of the child's journey of not only faith, but also the journey of life. If nothing else, the party presents the perfect opportunity for you to show everyone just how creative you really are.
It's a given that your child's Christening party should be a memorable occasion, so be sure to pick something that is special and meaningful to you. Not only is it a great excuse to bring the whole family together, but having a baby can be very tasking (as you'll know!), and you certainly deserve to kick back for one day. A Christening party is the ultimate opportunity to celebrate, while still making everything about your treasured little one.
Entertainment ideas

When it comes to booking entertainment for the post-Christening party, it's important to remember that you're booking for children as well as adults. It's no secret that children can grow restless quickly so be sure to think outside the box – a magician is often a great option. They specialise in holding childrens' attention for long periods of time, plus you can dedicate a part of the venue especially to them. This means that all of the adults can mingle without distraction, while the kids are occupied with something fun.
If you're hosting the party during summer, take full advantage of the warmer weather and take things outside; the entertainment options here are limitless. You could hire a bouncy castle, an inflatable obstacle course, scalextric, and much more.
If you're looking to save a little, you could create a mini games day; this will certainly be well within your budget and keeps the kids entertained for hours. From playing cricket in Chester-le-Street to football in Sunderland or rounders in Newcastle, it can make for hours of endless fun, all while celebrating a special day.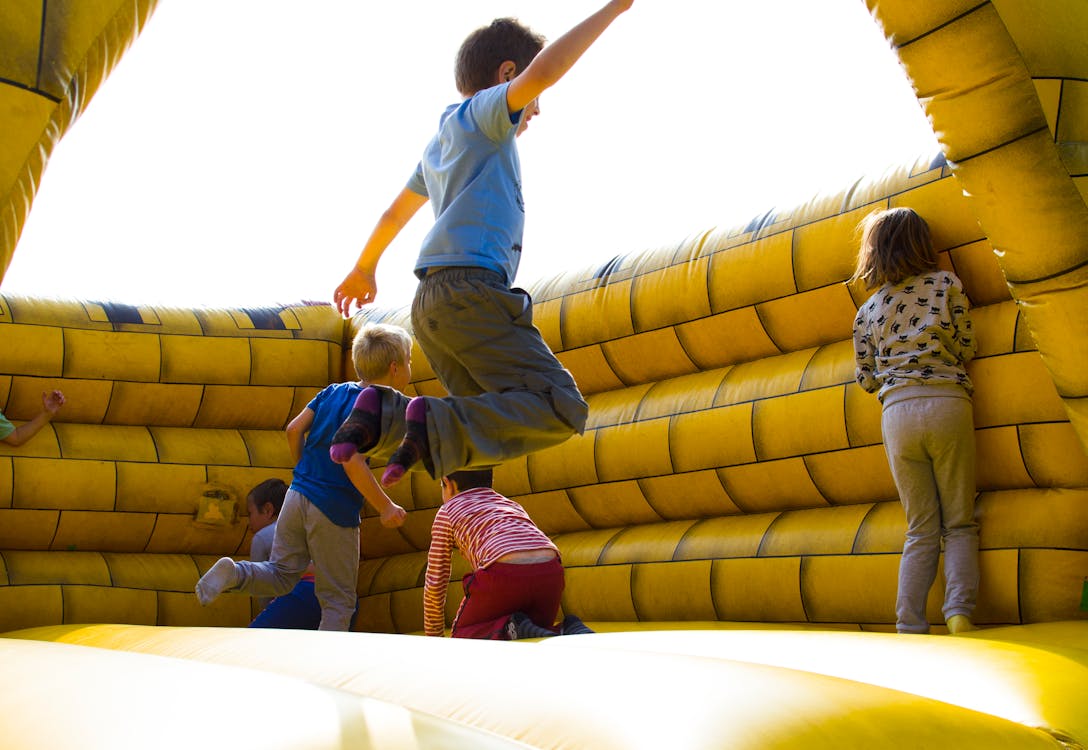 Alternatives to a Christening
If you're not religious, consider a naming ceremony instead. This means you're still able to give your children a special day, and party afterwards! A naming ceremony can even have a similar running order to that of a Christening with introductions and welcomes followed by a reading and information about the child. Often, naming ceremonies then move onto covering parental promises to the child before the reading of a poem and a breakdown of the importance of wider family.
Whether you opt for a Christening or a naming ceremony, it can make for the perfect day, and even more perfect when topped off with an awesome party. However, organise the ceremony and after party for around a month away as this will make travel arrangements for guests much easier.