Getting the protection of property insurance will be a step in the right direction for you. Of course, you'd have to exchange cash, relatively small, to get insured but the future benefits of this gesture is exceedingly great. Should fire or flood  damage your property, property insurance will cover all your losses. This insurance sees to it that you don't become homeless or experience long-term inconvenience when a sudden accident claims your house or the contents within your house.
Be that as it may, many people would rather pass up on doing the work that property insurance involves. However, since it's a necessity, you might as well learn all there is to know about this insurance.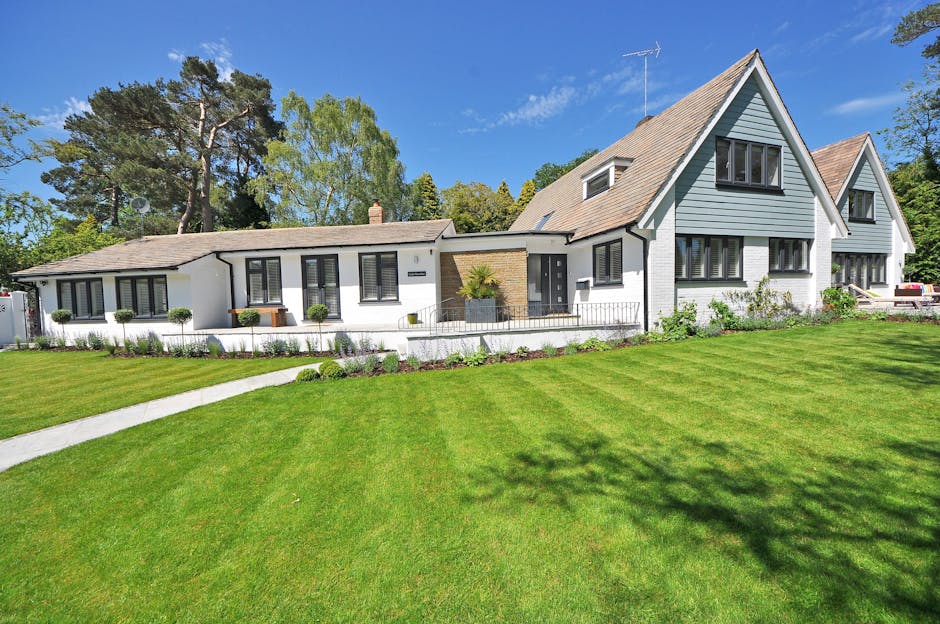 Levels of property insurance coverage
Under property insurance, there is buildings coverage and content coverage. Buildings insurance comes with various insurance policies that will cover your property in case of falling trees, flood, fire, theft, storm, subsidence and burst pipes. It covers only the structure and permanent fixtures of your home.
Contents insurance on the other hand, covers the contents inside your property that got affected by lightning, fire, flood, theft or earthquakes. To ensure you get sufficient coverage for your contents, walk round the whole building and make an inventory of every single possessions you have. Losing any of your important items and not being able to replace it could cost you the vital loyalty of your customers and halt your business.
Do small businesses and online businesses need property insurance?
As long as your business involves being in one property or the other, property insurance is a necessity for you. If you run an online business, you definitely have one place or the other where you keep the goods you sell. Even if you only offer services online, you probably have gadgets or some other items that are essential to your business operation. Since these assets can be stolen or damaged by flood or fire, insuring them is crucial.
Property insurance can also over the legal charges you occur when someone files a lawsuit against you, claiming that your property has caused damage to him or his property.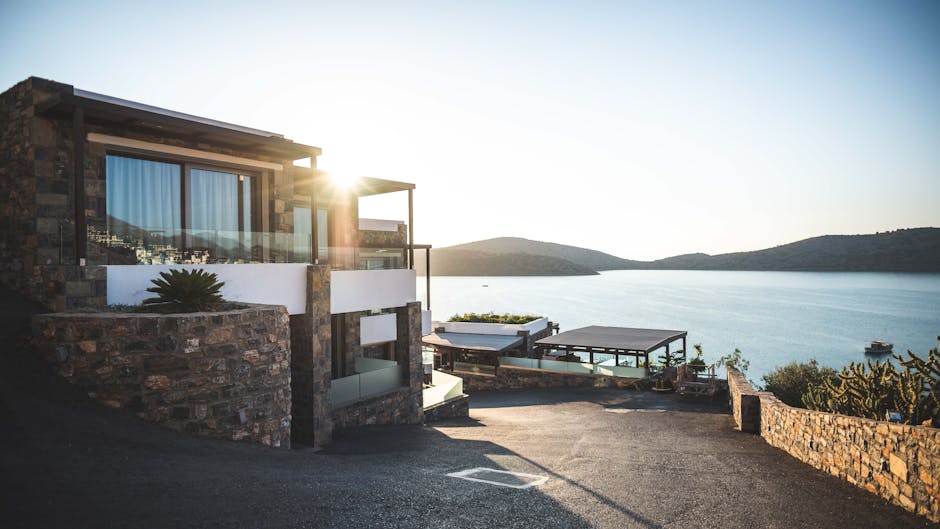 Property insurance pitfalls to avoid
You should never rush over getting an insurance, doing that could bring about unnecessary misunderstandings or worse, cost you your claims. When you finally meet with an insurance broker to get your property insurance cover, try to avoid
1) Making assumptions
Never guess, ensure you clearly understand what your policy covers and does not cover. Insurance companies would have been out of business if they covered every single thing, down to the barest minimum, about your property. You should ask about the claim process, know the timeline of settlement and whether the payment will be upfront or in fraction.
2) Not checking the exclusions
Your insurance policy has certain exclusions you have to understand if you don't want to experience a situation where your insurer refuses your claim on the basis that it's categorized as an exclusion. Insurance do not cover damages caused by negligence, intentional destruction, terrorism and war.
Finally, always run a background check on any insurance company you're considering doing business with. Remember that getting the best insurance policy takes patience and being smart.