Getting your home ready for winter can be difficult to plan and start, and with winter just around the corner and energy bills rising, it has never been a better time than now to get things sorted. Here are some tips to help you get your home ready for winter:
Inspect all windows and doors for leaks
If you feel a draft coming from your doors or you see a large amount of condensation or mold in your windows, it is time repair them.
Buying draft stoppers will help with doors but poorly insulated windows are better off getting repaired or replaced.
There should be many companies available and ready to help you out before winter – and it's best to get it sorted now before you see a huge rise in your energy bill.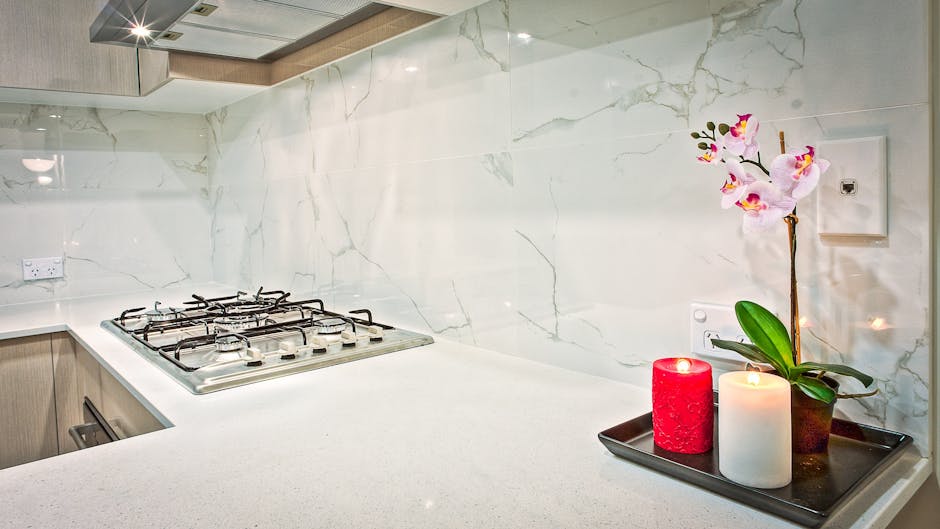 Check your roof for crack and leaks
Some people know about doors and windows but forget about their roof! If your roof is damaged from weather or age, it can have a massive effect not only on the appearance of your home but on energy bills too.
Heat rises, and if your roof is damaged, heat can escape at a rapid pace. Rain and snow can also gain access into your home, creating damp patches which can lead to holes in your ceiling if you don't catch it in time.
There are many companies out there that can help you assess if your roof is damaged and in need of repairing or replacing. This roofing company in Yorkshire specialises in repairing roofs and they offer affordable finance packages for everyone. Just make sure that you check that a company is reliable and trustworthy before you sign a contract or make a purchase.
Clean your gutters
Cleaning your gutters is important. Clearing out dirt, leaves and debris that are clogging your gutters will allow your gutter to function properly. Not doing so can lead to rain and melting snow not being drained properly which can lead to household leaks.
This can be annoying and depending on the damage done, expensive to fix.
Be proactive and check your gutters for anything clogging them. Ask for help if you're struggling to do it yourself, and if you can manage to do it yourself, make sure you do it safely as you may have to climb ladders during these wet months.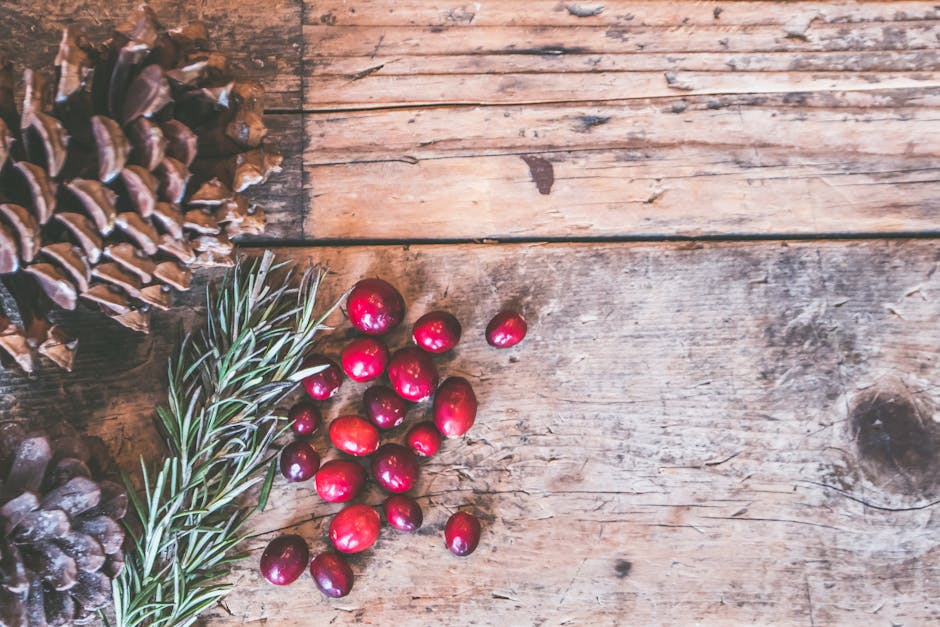 Have someone check your furnace or boiler
Having a professional check your furnace or boiler is highly important. A routine maintenance check will prevent any breakdowns or dangerous leaks.
It is important that you make sure your furnace or boiler is running smoothly and efficiently, and if you have an outdated one that causes you hassle, consider upgrading to a newer version. Newer designs are also more energy-efficient and will save you on your energy bill long-term.
Be prepared this winter and take action in preparing your home for these colder months.
Always seek out professional help if you are unsure about anything concerning heating or house damage, and make sure you tell your friends and family to do the same so they too can be prepared this winter.