Plumbing is usually taken for granted. It has been very helpful for decades and centuries in countries worldwide. Each and every one of us expects to get clean, fresh water whenever we turn on the faucet to have a hot shower or bath without any problems in mind and we expect to have no trouble when it comes to washing our clothes and cleaning the dishes with modern appliances. It only takes one disaster that requires plumbing for you to appreciate the importance of having a well-maintained, working and operating home plumbing system.
A good plumbing system and sanitary conditions are some of the most important factors in ensuring a home is healthy.
History of Indoor Plumbing
Ancient Chinese, Greek, Persian, Indian, and Roman civilizations were aware of plumbing. The culture of the countries mentioned had built a way for modern plumbing through the use of pipes that were rudimentary in which potable water would be transported to public baths within the city. A hundred years ago, water was just as necessary as it is today. It is such an important resource that is so precious and essential for sanitation and drinking. Without the help of plumbing and plumbing professionals today, the health of the population would be in harm. Fun fact: the first copper water pipes were found by archaeologists and discovered in the Indus River Valley of India during 4000-3000 B.C.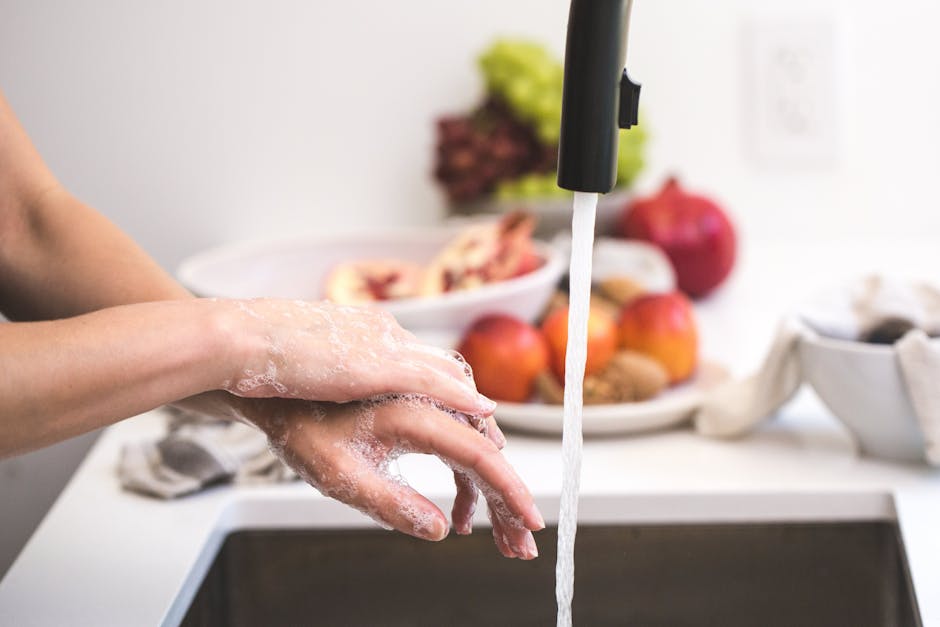 How Indoor Plumbing Changed the World
The development of plumbing in all areas and all countries play a very critical and crucial role in providing sanitation and health advantages and the convenience of running water. Furthermore, a faucet that leaks often or drips twice per minute wastes over a gallon of water per week. This is a huge waste and the water could have been saved. For the areas who have no access to sewer lines within the municipality, they use septic tank plumbing and have to get it pumped every 3-5 years.
Before indoor plumbing was appreciated and mainstream, officials from the government, specifically in public health, have stated and given new codes that indoor plumbing should be required in order to improve sanitation. In the world that we live in today, plumbing has evolved and developed for years and continuously meets and exceeds the needs and requirements of people.
There are a few factors to consider when it comes to maintaining or repairing a plumbing system before it becomes a severe problem and a huge expense for you. This simply means that it is very crucial for you to have your plumbing system at home maintained and inspected at all costs in order to provide a safe environment as well as having safe drinking water.
Effective Plumbing System at Home
For most homeowners, clogs and pipe leaks are considered painful for it does not only cause stress but also causes numerous health issues for the whole family. A certain leak or drain that has been clogged by grease or debris is proven to be dangerous for it puts your health at risk if you do not solve the problem as soon as possible. Plumbing maintenance is critical when it comes to ensuring that a plumbing system operates and functions just as it should.
Issues that must be evaluated in a home plumbing system are hidden leaks or minor leaks that would eventually grow and become a big risk since these pipes are usually hidden in walls or under the floors. A simple leak that has been undetected could possibly lead to severe damages if not inspected or treated and gives exposure to toxins and lead. These leaks can allow molds to flourish and grow in hidden areas of a home which leads to harmful health conditions. Tank water heaters should also be inspected because it normally becomes corroded as the years go by, they stop producing sufficient amount of water, and it will surely leak due to overheating and system failure.
Plumbing has been a modern convenience that keeps pipes running smoothly with clean and fresh water that is ready for everyday use. The opportunity of having a good plumbing system at home is something to be thankful for in our world today. The industry of plumbing constantly provides comfort and life-saving advantages to everyone who has access to indoor plumbing.