When was the last time you got truly excited about something in your life? If you can't answer that question, or it was longer ago than you'd like to admit, you may be in a rut.
It's common for this to happen when we fall into routines that don't light us up. While we've got bills to pay, kids to feed, and work to do, there are still plenty of ways to get more out of your life this year.
Here's how to get out of a rut so you can live your best life: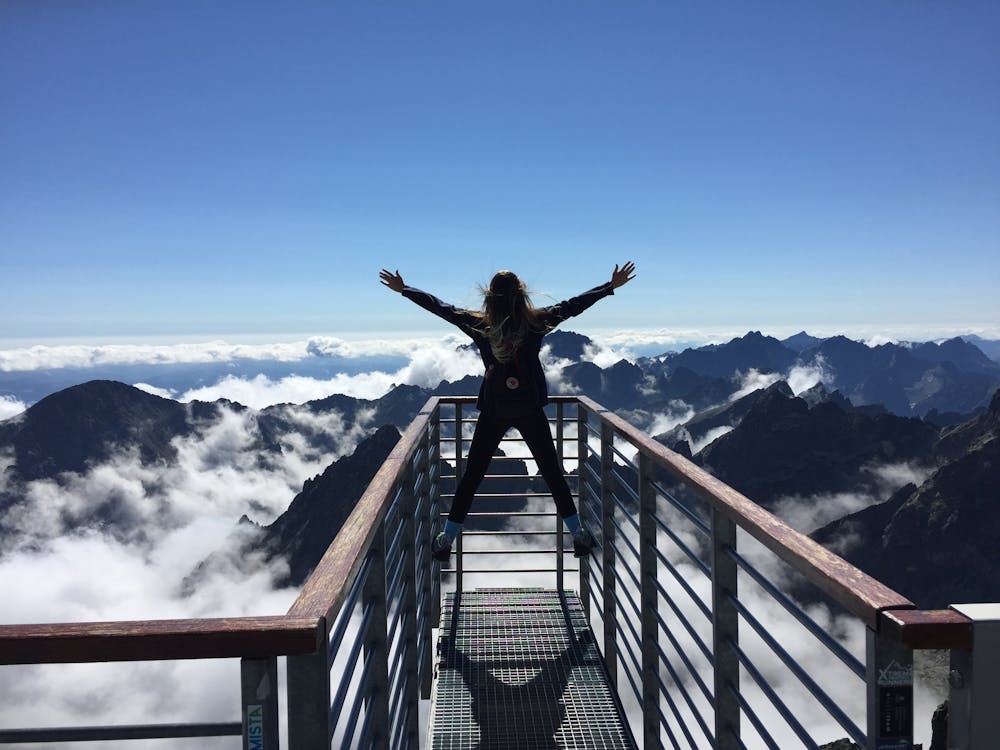 Work on yourself
When was the last time you spent a large amount of time alone? If you can't remember, it may be time to take a long walk, meditation retreat, or even a solo vacation. When you're not spending enough time alone, it's easy to forget about your wants, needs, and goals.
These change over time, and what made you happy five years ago, may not be what will make you happy now. If you're feeling down or unsure where to go next, it may simply because you need to take some time to work on yourself. If this has been happening for a while and you're concerned about depression, it may be a good idea to talk to a therapist. A trained professional is able to help you deal with the thoughts and habits that are holding you back, so you can make real progress and be your best self.
Find a new hobby
If you ask five of the people closest to you what their hobbies are, you're likely to get a bemused look back. And that's a shame. For some reason, we're not making enough effort to try new things and take up new hobbies anymore. Whether the problem is related to Netflix, social media, or something else, it's a shame since hobbies can add a lot to our lives.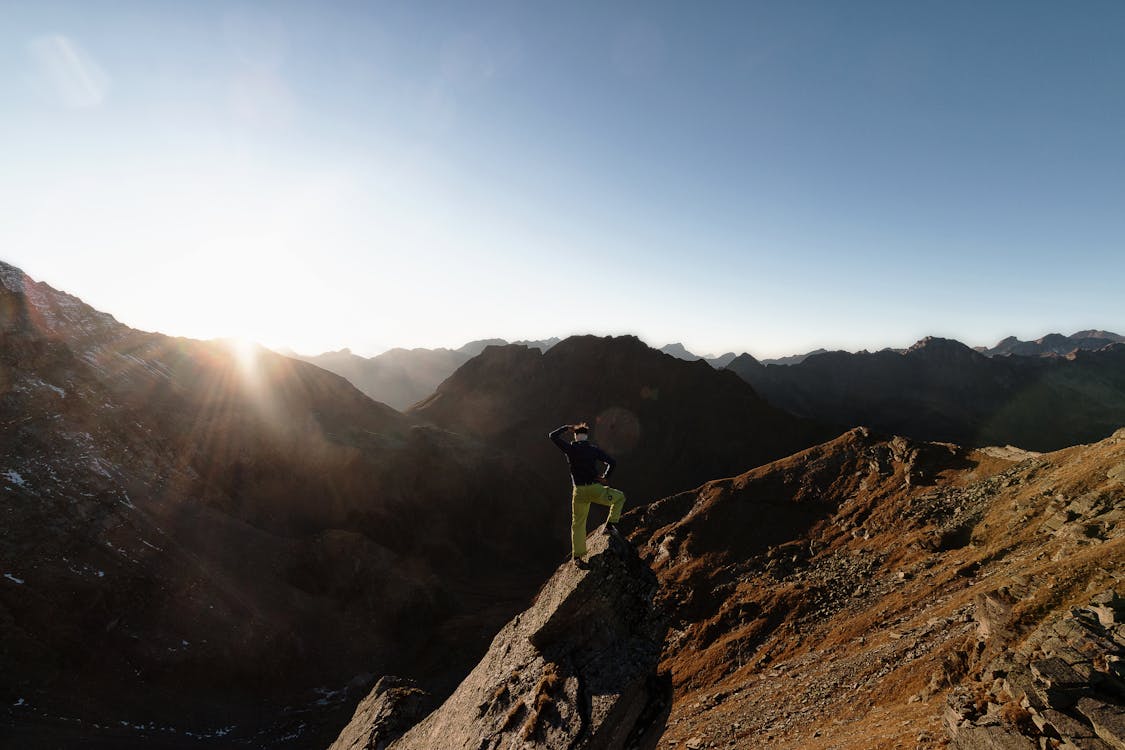 Travel More
Travel is a great way to get out of a rut, since it helps you gain perspective, encourages you to get out of your comfort zone, and ensures that you're constantly learning about the world. If you feel like your relationship is getting stale or you just don't have time to connect during the week, book a romantic getaway and you'll begin to turn things around.
Remove toxic people
It's difficult to be happy, positive, and engaged with life when you're surrounded by negative people all the time. Especially if these people are making you feel bad about yourself.
While it can be easy to slip into a habit and assume that you can't remove these people from your life because you've been friends for years, or you're family members, this couldn't be further from the truth. If someone is having a negative impact on your life, cutting them off slowly can be the best way to move forward with your own life.