We all like a taste of the finer things in life, and when you are planning a holiday – it's the perfect way to reward yourself for all of the hard work you have done throughout the year.  Luxury doesn't need to cost the earth – we have put together some suggestions as to how you can add some extras to your trip to make it better than ever.
Get Airport Parking
It can be a stressful experience getting a taxi to an airport.  If it's more than 2 minutes late, then there's no doubt you will be in a frenzy worrying about making sure you make your flight on time.  Why not save yourself all that fuss and park at the airport.  This means you are in complete control of when you leave, and when you get there.  Birmingham airport parking can be a completely hassle-free experience, especially if booking in advance.  Birminghamparking.com offer a variety of solutions to suit people travelling to make parking at Birmingham airport effortless. Knowing your car is safe and secure, and that you are at your destination in time is just what you need to start off your holiday.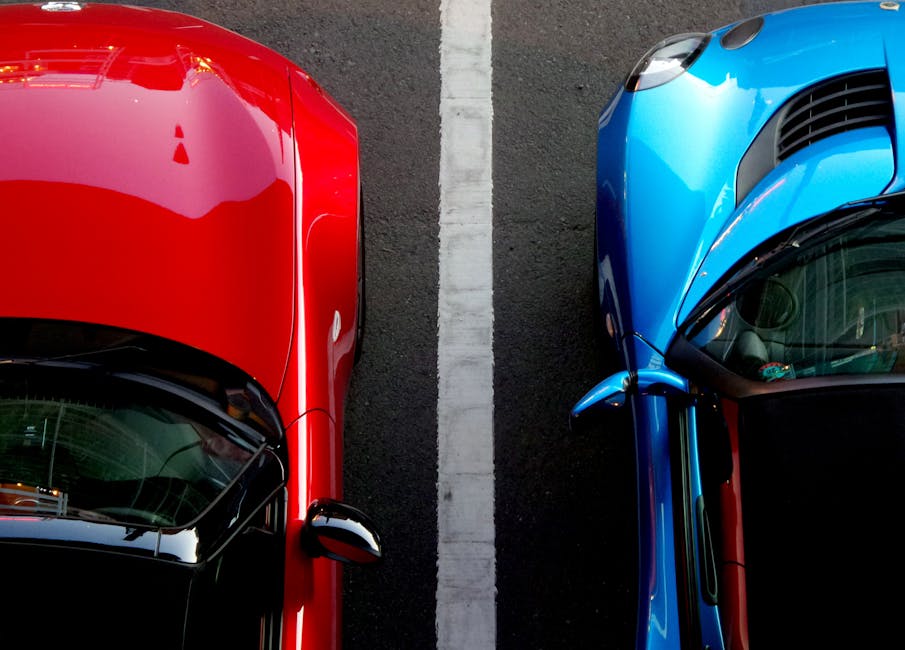 Extra Legroom on Flights
There is nothing worse than feeling cramped when flying – especially if it's a long-haul flight and you are stuck there for a long time.  If you want to add some comfort to your journey – then make sure that you book in extra leg room.  The cost for this will vary depending on the airline that you are going with, but it tends not to cost too much. This means you can stretch out and enjoy the flight without feeling squashed.
Pre-Book your Transfers
Once you get to your holiday destination – the last thing you want is for it to take forever to get to your hotel.  You are there, and you want to have some fun.  There are lots of great transfer options to get you to A-B.  Instead of getting a coach or bus and having to wait for everyone to get on board – why not book a private car or taxi?  That way someone will be waiting for you as soon as you arrive and take you to straight to where you need to go.
Add Some Welcome Treats at your Hotel
The best hotels out there offer some added extras for their occupants for when they arrive.  This can be anything from a beautiful fruit bowl to a lovely bottle of champagne.  To make your arrival at your hotel a little more memorable, you can give the hotel a call in advance and see what they can offer you upon your arrival.  Nothing says welcome to your holiday like a little bit of decadence, and it sets the tone for the rest of your time there.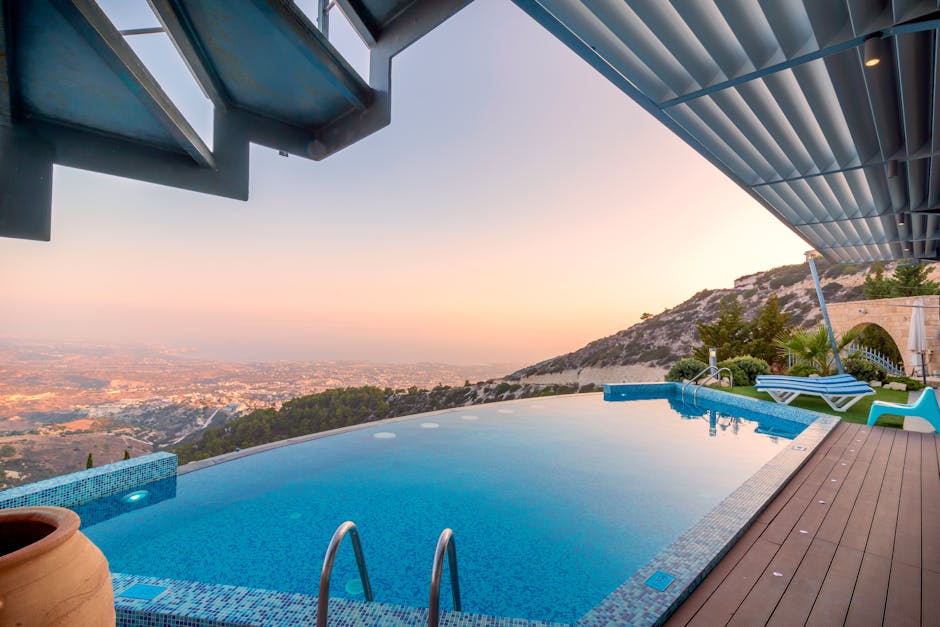 Book Some Excursions
Excursions are known sometimes to be a little bit on the expensive side – but if you do your research in advance, you will know exactly where you want to go and have a rough idea of the cost for this.  That way you can fit in nicely into your budget and enjoy some day or evening trips.  There are generally great ways for you to explore your destination and experience things you wouldn't typically.  Once you are there – you want to make sure that you have taken advantage of everything that your trip has to offer.
Hire a Car
If you are a confident driver, this is another bit of added luxury that you can include for your trip.  That way you can go wherever you want, when you want which can come in handy if you aren't situated somewhere, that's central, or that has good transport links.  You can get a wide selection of cars to suit all kinds of family sizes – so whether you are just travelling with your partner, friend or have the kids in tow – you will always get something to accommodate.  You don't even need to have the car for the full trip; you can also hire it out for a few days if you prefer.  Make sure that you do some research on attractions that you may want to visit and prepare the routes you need to go in advance.  It can be a bit daunting driving in a country that you aren't used to so preparation is always essential.
It could be that you don't get on holiday often, so it's essential to make the most of it when you do.  Have a look at some of these added extras and take them into account if you want a bit more luxury to your overall experience.  Have a lovely trip.