Miami is an excellent destination for traveling with the whole family. But we all know traveling with kids can be rough. If you're considering taking the kids to Miami, here are some top tips to help reduce the stress and make it a vacation to remember: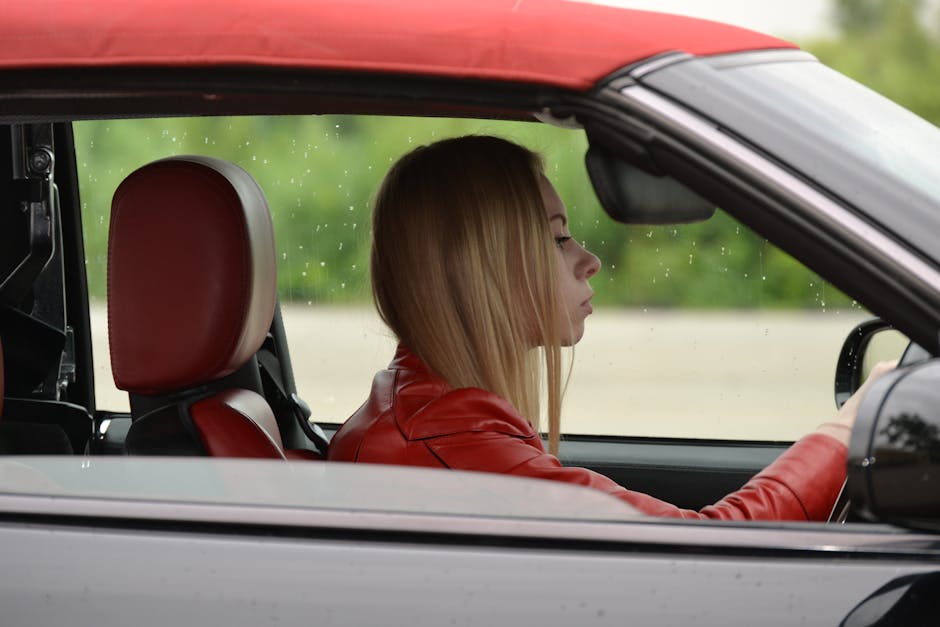 Hire a car
If you don't usually hire a car on family trips, this tip will change your life. You'll have the freedom of the open road, so you won't need to wait around for airport shuttles and public transport. Miami is hot, and no one wants to be waiting for a pickup in the heat with the kids. Rent a car in Miami, and you'll be able to quickly load the kids and luggage in as soon as you arrive. This means you can go straight to the hotel so the kids can nap, or you can go out and enjoy the day if you arrive in the morning.
Plan in advance
Miami has a lot of great things to see and do, but it's a good idea to plan your trip in advance. This will allow you to create a smart itinerary and see the main attractions that your family are interested in.
There are a number of great blogs and websites which will give you a run-down of the best family-friendly activities. However, you should also plan the actual travel with your family. If you're flying, talk to your kids about how they should behave in the airport and on the plane, and what they should expect. Plan to travel during periods when you know your kids will be their best selves, and try to get a direct flight so you won't need to worry about an extra stop on the day.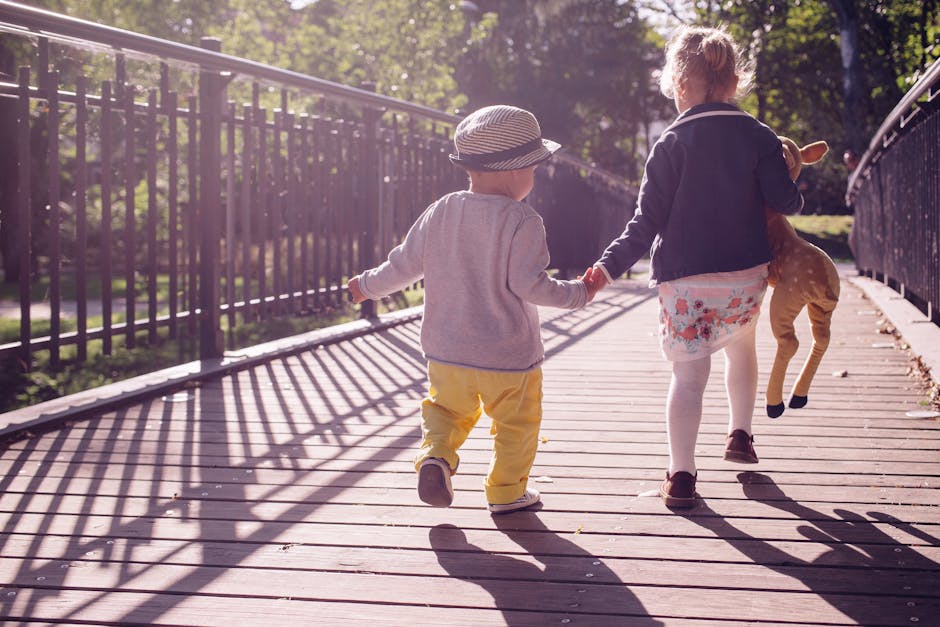 Take a road trip
If you're renting a car in Miami, you have a great opportunity to see more of Florida. It's only a few hours to Orlando, making this an excellent option if your kids would like to have fun in the theme parks. You can also visit Key West, or take the kids to see the alligators and other wildlife in the Everglades. This is a gorgeous part of the country, so even if you just go for a nice drive along the coast, or head to Fort lauderdale, taking a road trip is well worth it.