A few years ago, Fort Lauderdale was constantly overlooked in favor of Miami. This is no longer the case. Now, Fort Lauderdale is a destination in its own right. It's the perfect place to escape to if you're looking for a nice relaxing vacation, yet it's also close enough to the hustle and bustle of Miami that you can have a fun day out or night of dancing.
Here are some top tips for visiting Fort Lauderdale in 2019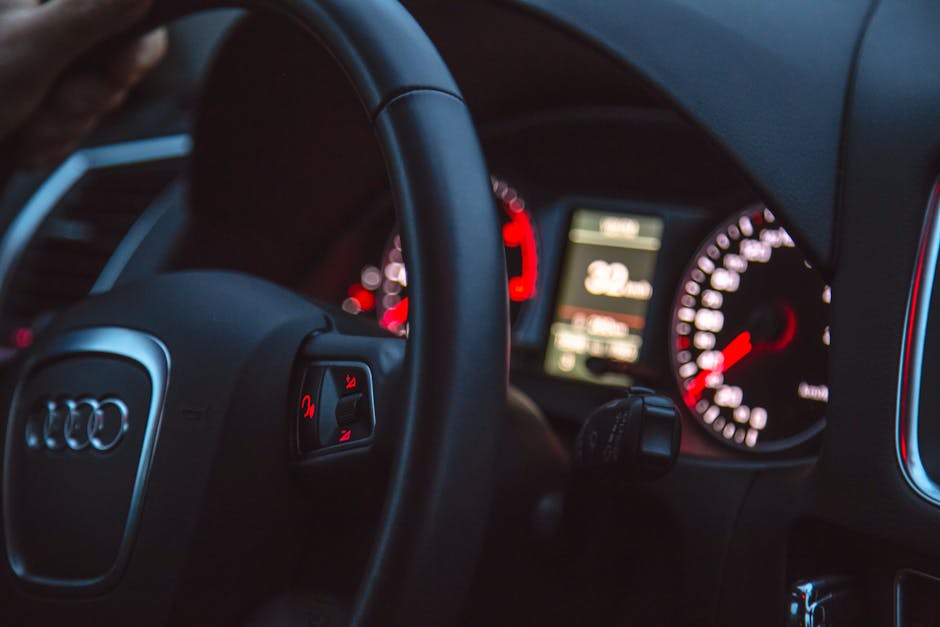 Consider hiring a car
Honestly, I can't imagine visiting Fort Lauderdale without a car. Unfortunately, Florida is not the greatest for public transport, and without a car, you'll probably end up spending much more on Uber and Lyft. Do yourself a favor and rent a car in Fort Lauderdale– you won't regret it.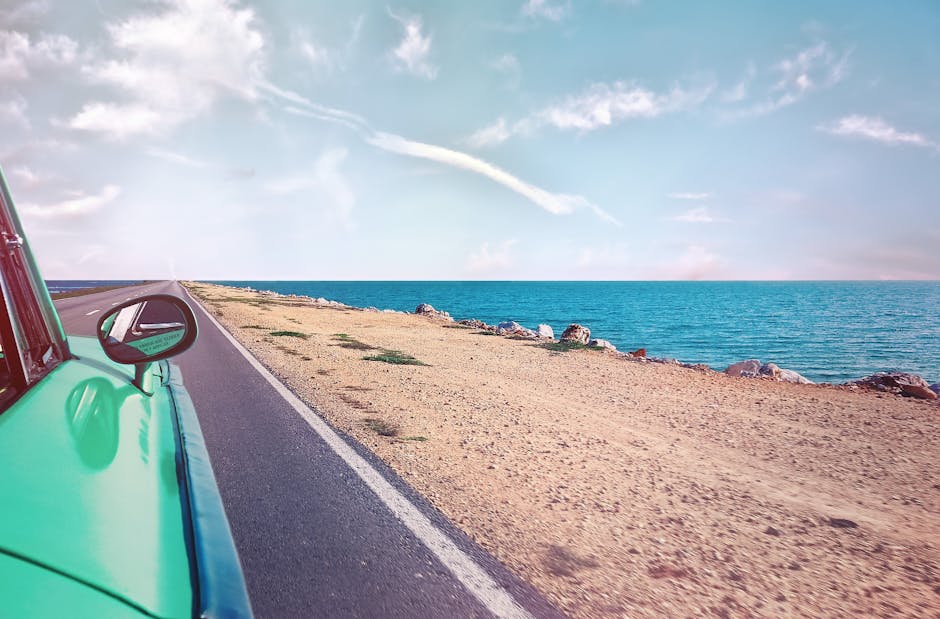 Take it easy
When you're visiting Fort Lauderdale, it can be tempting to pack in as many sights and activities as possible. Unfortunately, this will often lead to exhaustion, and you'll feel like you need a vacation from your vacation. While it's definitely a good idea to see some of what this part of Florida has to offer, give yourself a break and don't try to pack too much into one trip. Remember: Anything you don't get to see or do this time will still be waiting for you when you return.
If you know you're going to have a packed day that will be full of activities, plan for the next one to be relaxed and lie on the beach or by the pool. Sleep in, grab brunch and people watch and make the most of your time near the beach.
Explore the surrounding area
While there are plenty of things to do in Fort Lauderdale, if you're renting a car, it's a good idea to get out and explore. This is an excellent place for a road trip, with incredible coastal drives, and plenty of places to stop and take pictures along the way. Take a day trip to Miami, or head to Key West. If you're a fan of wildlife, you can't go wrong with the Everglades, and you can even take a trip through them on a boat- spotting alligators the whole way.
If you love theme parks, why not take a trip to Orlando? It's just a four or five-hour drive, and if you leave early you can have a whole day in the park, a night out enjoying the city, and return the next day.