Veneers are one of the latest dental enhancements that have turned into a huge craze in the past few years. A veneer is a thin shield of porcelain or composite based material that is used to cover the front surface of your tooth/teeth. Veneers are designed as a permanent way to change or enhance the look of stained, chipped, broken, or otherwise undesired teeth.
The teeth's appearance using veneers can often be dramatically improved with minimal tooth preparation. Many veneer procedures can be done with the use of little or no local anaesthetic. Veneers may be used cosmetically to resurface teeth in order to make them appear straighter and possess a more aesthetically pleasing alignment. In such cases, veneers may be a quick way to improve the appearance of teeth without needing to use orthodontics.
Why are veneers used and why would you need them? 
Cosmetic dentistry consists of a variety of treatments, and veneers are one of the most cost-effective treatments as it is a solution that offers flexibility when it comes to improving your smile.
If you consider cosmetic whitening, the process only adjusts the tooth colour, whereas veneers change the tooth colour, look, shape and size. This offers an all in one solution for those who want to alter their smile. After receiving treatment, veneers help make your teeth appear straighter, whiter and healthier.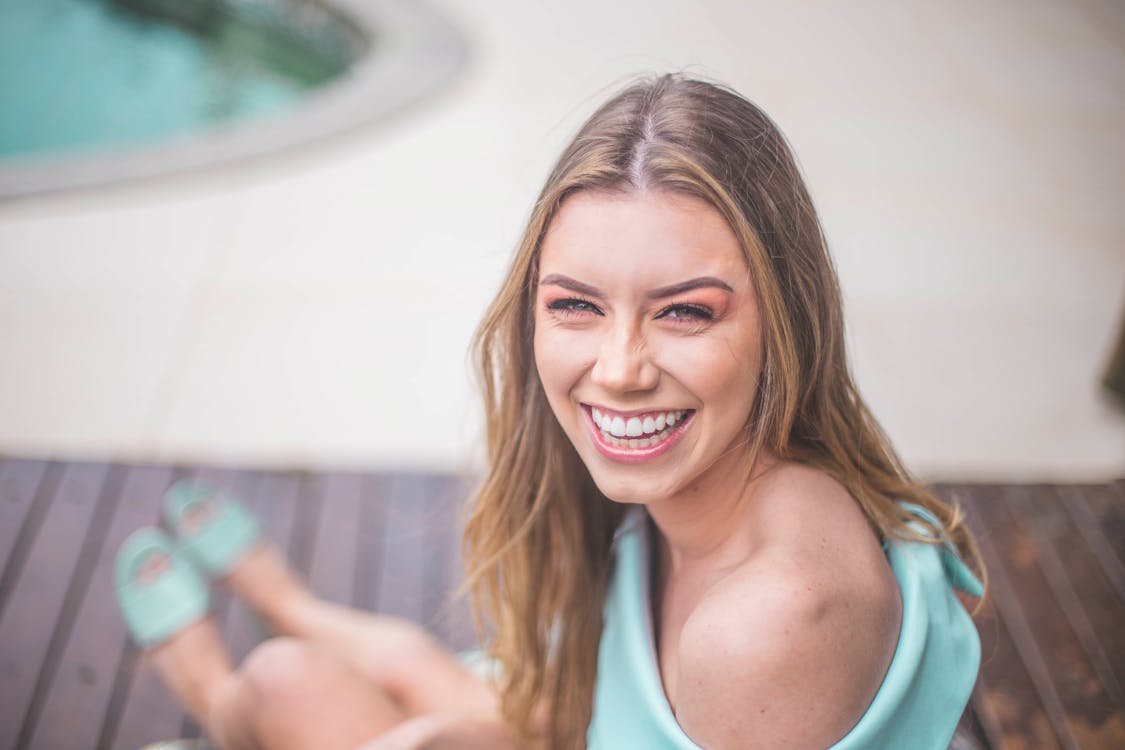 Reasons you might decide to have veneers:
Change the whiteness of your teeth
Improve tooth alignment
Close gaps between teeth
Alter tooth shape
Repair chipped or damaged teeth
Improve worn down teeth
Less intrusive options than crowns
Improve the overall damage done by bruxism
What type of veneers should you consider? 
Over the year's veneers have predominately been made from composites or porcelain – both have their own advantages and disadvantages; porcelain is the most used option as it has the best cosmetic results.
Due to further advances in dental technology, there are newer types of veneers available on the market, which offer a variety of different benefits and are suited better to some patients.
Porcelain Veneers
Composite Veneers
No Prep Veneers
Minimal-prep (Ultra-thin) Veneers
Removable Veneers
Instant Veneers
How much do veneers actually cost?
The cost of veneers varies by type. There are a few cheaper options on the market such as the removable veneers but for quality and longer lasting treatments provided by your dental practice, the price for veneers is self-explanatory.
Composite Veneers – are veneers that are directly applied to the teeth as a coated layer. Treatment is usually completed in a single visit and cost about £250 per tooth. Composite veneers usually last from five to seven years and then will need replacing.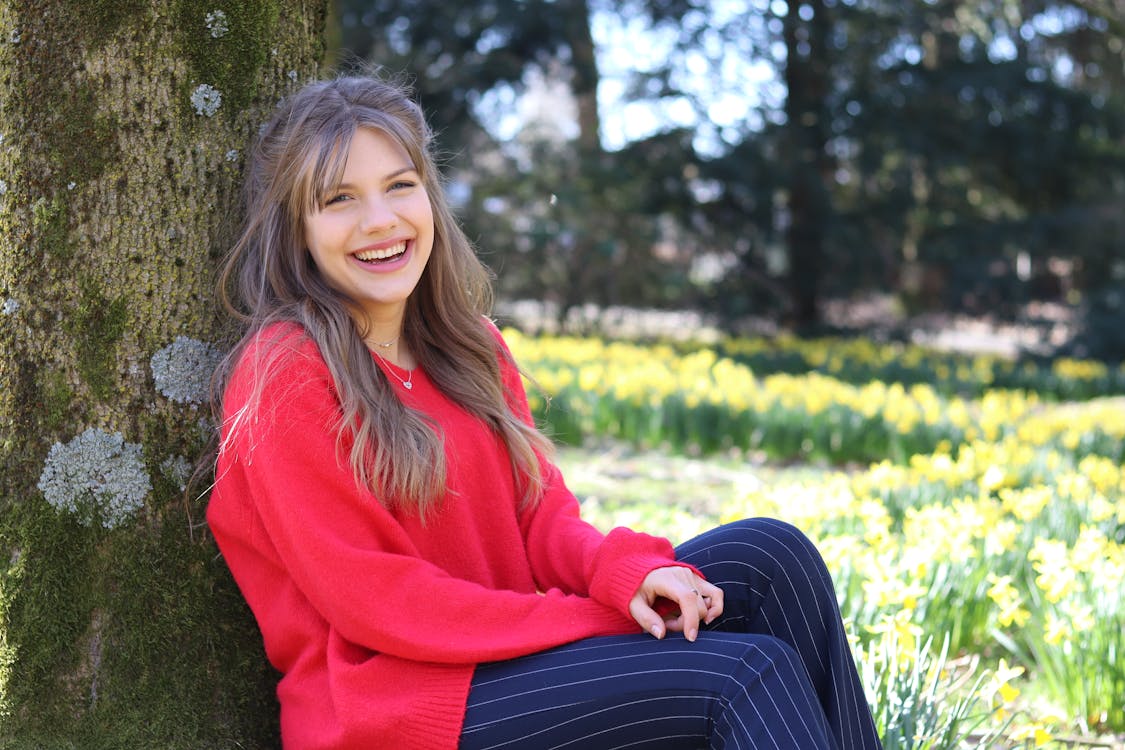 Advantages:
They are a cheaper alternative than other veneers and you spend a lot less time in the dentist chair, which is more practical for nervous patients. The material that is used for composite veneers is cheaper and the process is much quicker.
Composite veneers can be made much more quickly than other veneers and they don't require you to go to a second appointment for them fitting.
Composite veneers don't involve the removal of any enamel and if the intention of the veneer is to lengthen or repair a chip it may also not be necessary to have any of the external enamel removed.
Composite veneers are reversible, meaning if the outer layer of enamel hasn't been removed the composite veneer is removable and the whole treatment is reversible.
You will experience less sensitivity with composite veneers, as there is no removal of your tooth's enamel.
Composite veneers are easily adjustable, and your dentist has the materials available to make any additions or changes if needed.
Composite veneers use a material that is softer than porcelain that will not wear through other non-veneered teeth.
Disadvantages:
The overall look of composite veneers can be less convincing than porcelain veneers.
Composite veneers need replacing within 5 years as the material they are made from starts to wear, chip and stain.
Composite veneers are more ideal for a chipped tooth or two, not for full coverage.
Porcelain Veneers – are classed as the 'gold standard' of all veneers and they have been found to offer the best sheen, look and feel of natural teeth. Porcelain veneers offer the best options for improving the colour, shape and overall look of teeth and can improve someone's smile dramatically.
Advantages:
The overall look and feel of porcelain veneers are more natural looking.
They last between 10-20 year's and do not stain.
Porcelain veneers are less likely to break and are more durable than other types of veneers on the market.
Disadvantages:
Porcelain veneers are the most expensive option and usually cost £1,000 per tooth.
Porcelain veneers require the removal of enamel from the tooth surface so the veneers can be custom fit to your tooth.
Once you have had porcelain veneers fitted you are stuck with them for the rest of your life. You cannot go back to your natural teeth.
If you have a habit of grinding your teeth, it may be possible that the opposing teeth may become worn and damaged.
The Treatment Process 
Composite veneers are usually fitted in one appointment, whereas ceramic or porcelain veneers are fitted over a short period of time.
Stage one: You will visit your dental practice for a consultation and will receive an x-ray of your teeth.
Stage two: Your dentist will begin to prepare your teeth for veneers. They will begin by trimming about half a millimetre of tooth enamel, before taking an impression/mould that will be sent to a lab where they will prepare your veneers. This usually takes between one and two weeks.
Stage three: Once your veneers are ready, your dentist will check the fit and colour of the veneers before preparing your tooth/teeth – they do this by cleaning then creating a rough texture to your tooth/teeth to improve the adhesion of the veneer. The veneer/veneers will be fitted to your teeth with a dental cement before being exposed to ultraviolet light to quickly harden them into place.
Stage four: After your treatment, your dentist will schedule a follow-up appointment to be sure the veneers are properly in place.
If you are interested in veneers or other cosmetic dental treatments, speak to a professional and get their opinion before making any decisions about treatments.