As the only two dominating Content Management Systems (CMS), Drupal compete fairly for the favorite CMS platform.
To have a clear picture of the whole CMS environment, let us first see what CMS is and how they work. With this, we shall have a more objective analysis of which between Drupal and WordPress is better for your business website.
What is Content Management System?
According to Techopedia, Content Management System is an interface that allows users to publish content directly to the Web. This article, however, only focus on the reasons to use Drupal v WordPress
CMS are classified into four sections.
Web content management systems
Enterprise management systems
Component content management systems
Web group content management systems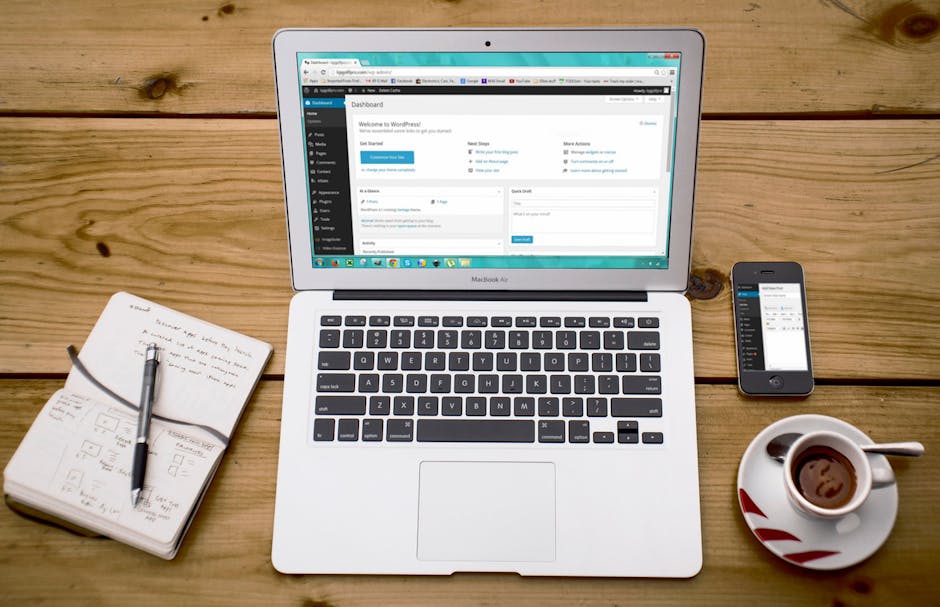 Is there need Content Management Systems?
In the rush for online audiences, businesses are taking advantage of the available resources to customize customer messages. CMS like Drupal vs. WordPress are at the center of all these
Additionally, these systems enable businesses to make use of elaborate marketing strategies to target prospects.
Also, CMS allows businesses to maintain organizational structures, standards and ethic while delivering content to prospects and existing clients.
WordPress v Drupal
As we earlier noted, pitting WordPress vs Drupal is a huge challenge. This is chiefly because there are some impressive features in both of the CMSs which lack in the other. Also, there are major downsides in both which lack in the other.
WordPress
Well, let's face it. WordPress is the leading Content Management System. As a matter of fact, WordPress controls the lion's share of 60% of all websites in the CMSs industry.  Only developed one and a half decades ago as a blogging platform, WordPress has evolved over the years to support even E-commerce websites.
As a result of the years of improvement, WordPress have a number of brands using their brand. These are Facebook, Bloomberg, Walt Disney and BBC among others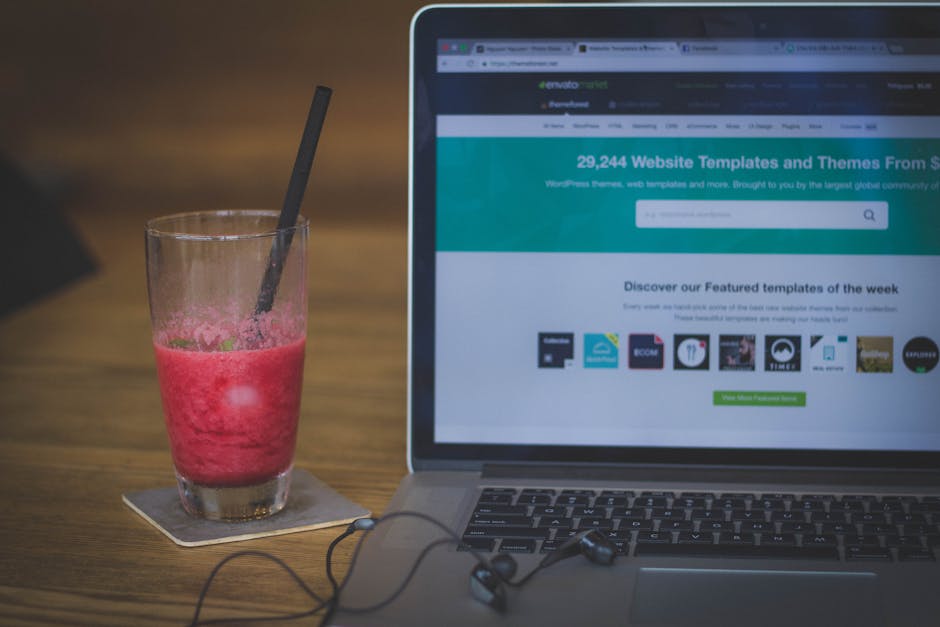 5 Reasons to Use Drupal vs. WordPress to Build a Website
Functionality: Because Drupal happens to be a little complex, it is because of its multiple functionalities that enable every conceivable text format to be incorporated into it.
Drupal, as they say, was designed by developers for developers. Users who require a wide array of templates and customization are better off with Drupal than any other CMS.
Cost: While WordPress and Drupal are free to download, developers would normally charge you for developing a web page from the WordPress.
The other thing is that there are a few Drupal developers. This demand makes the developers charge higher. However, you end up saving after the amazing options that you find with the Drupal CMS.
Security: Drupal enjoys some good ratings in terms of security. Little wonder the United States of America are using drupal in their website whitehouse.org.
While drupal supports less plug-ins, it is also an added advantage as security threats are minimized.
Ease of use: While it is not entirely easy to use Drupal, you could easily learn on the job about how to use and apply the functionalities of various features to get better websites that drive in more traffic.
Flexibility: With Drupal, you will get a more easy way to use website. The platform has a its own set of plugins that make it quite easier to perform customizations that cannot be found with WordPress
While WordPress happens to be the largest CMS by market share, the flexibility found in Drupal's versatility is way out of the world.
Recap of the 5 reasons to use Drupal vs WordPress
If you need more features, security and flexibility, you know where to look-Drupal.
Also in the list of the reasons to use Drupal is that it is cost-effective in the long-term.