One of the most common questions that Jeep owners ask is whether they need a winch bumper- particularly if they do a lot of offroading. If you have a Tuff Stuff 4×4, you may be wondering if you need a 4×4 winch, or even a jeep bumper winch combo.
While not all Jeeps need a winch, they're recommended for most off-road enthusiasts. That's because a winch is kind of like insurance- even though you may never actually use it, the one time you do use it will pay for itself many times over.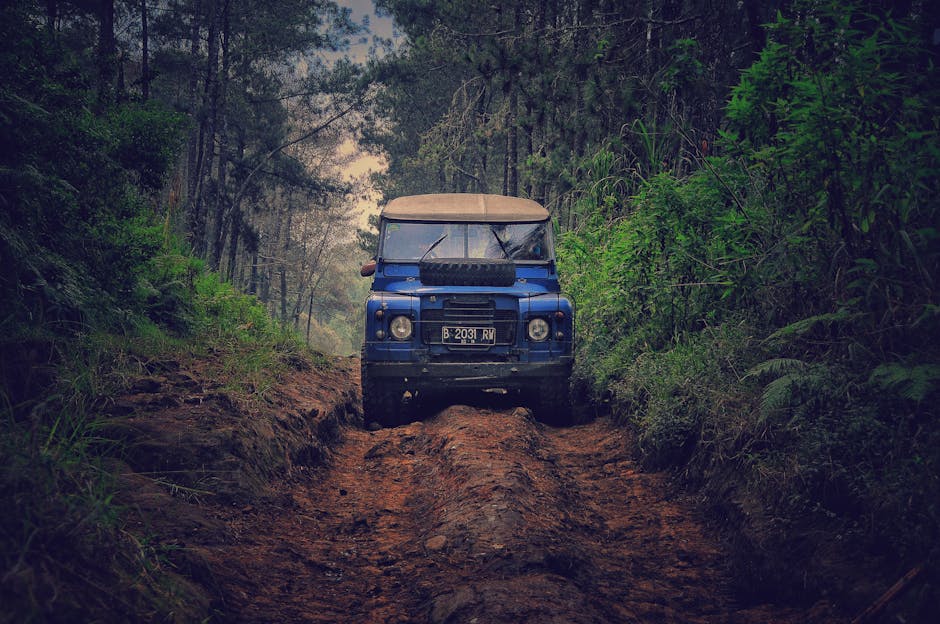 Winches are accessories that you'll probably want to consider before you head  . These are usually available on your front bumper, and they're known as off-road recovery gear. The whole point of a winch is to get your jeep out of a tough spot if you happen to end up in a bad situation. WInches are mounted to your vehicle and used to pull the jeep out of a dangerous situation. They can also be used to pull out another vehicle too. They rely on your car battery for power, and they'll wind a synthetic rope or heavy-duty cable around a spool to pull it up to a cable.
While offroading can be super fun, it can sometimes be dangerous and unpredictable. When you're navigating muddy trails, hills, and rocky passes, there's no guarantee that you won't get into trouble with your vehicle. Winches offer a huge amount of utility and strength, making it the perfect piece of recovery gear if you like a bit of adventure. This is particularly true if you tend to go offroading in remote locations, alone, or in areas without much cellphone service.
Most of the time, winches are used for pulling out vehicles which get stuck in the mud. Of course, they can be used for much more than this as well. Winches are great for extracting vehicles that get stuck on rocky terrain. They can pull vehicles out of wet sand, move heavy debris from a blocked trail, and more.
A good winch that has been properly installed can save your life. Many people who love off-roading consider a winch to be the most important tool installed on their vehicle.
If you're considering offroading with your jeep, do yourself a favor and get a winch. You'll be thanking yourself in the event you ever need it, and it'll give you peace of mind even if you don't.