USBs are a part of nearly every person's digital life. The Universal Serial Bus has been around for 20 years and has virtually become the industry standard for connectivity. However, when it first appeared there were many different connectors vying for top spot. Users of earlier PCs will remember parallel ports with the lovely screw connectors, as well as PS/2 ports that used to be used for mouse or keyboard connections.
USBs also saw the birth of flash drives, which were a revolution when it came to taking your data with you. The capacity of flash drives quickly grew, and they are now used for a large array of purposes, from transferring personal documents to promotional tools given away by companies as branded gifts.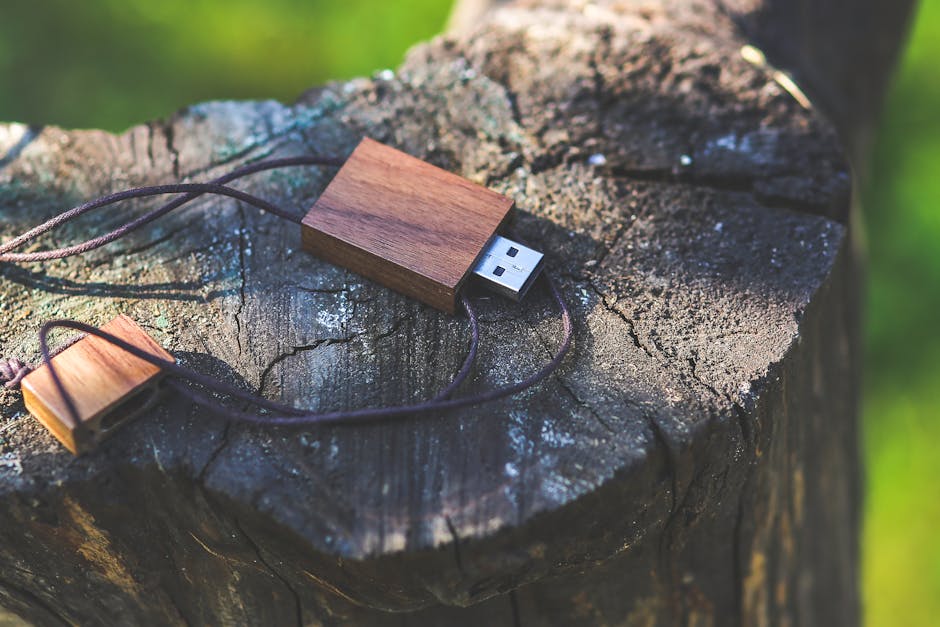 The beginning
USB 1.1 was largely adopted by the computing industry when it was released in 1998. With its fast (for the time) 1.5 Megabyte per second transfer rate, it replaced many of the incumbent ports and connectors that were already started to become dated.
USB 2.0 came just two years later. The data rate of this new port was a much more impressive 60 Megabytes. As USB became more popular a wider range of connections were created for use with various smaller devices, such as smart phones and digital cameras.
USB 3.0 is one of the latest incarnations, although it is now technically called USB 3.1 Gen 1. This new iteration sees the data rate jump up to a staggering 500 Megabytes per second (5Gbps). As well as being considerably faster, it also packs more punch for USB charging. USB 1.1 and 2.0 featured 500mW of power, whereas 3.1 features 900mW.
USB 3.1 Gen 2 is the brand-new version. The only real upgrade is the additional speed, as Gen 2 now has 1000 Megabytes (10Gbps).
USB Type-C is a port and connector developed for smaller devices. Both ends of the cable are the same, and unlike other USB connectors, the Type-C works both ways up, so there is no need to worry about plugging it in upside down.
The flash drive evolving
Flash drives use NAND chips to store and transfer data. While the technology has continued to shrink, there is a new type of chip that could be a game changer. USBs currently use a 2D planar NAND, which means there is a single layer memory cells. However, a 3D NAND has been developed that uses stacking technology to get considerably more memory into a product the same size. These stacks open up the possibility of 1TB flash drives.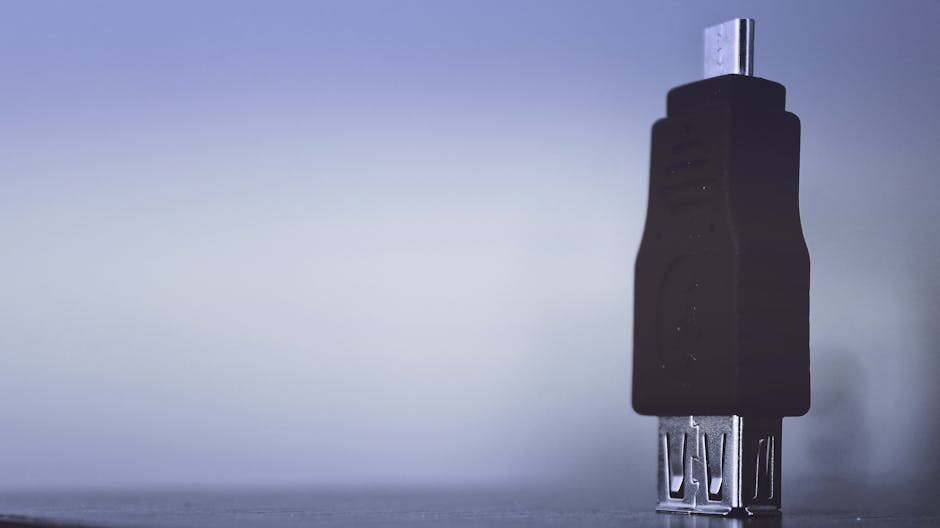 One connector for all
The real beauty of the industry adopting the USB is the flexibility it offers users. It does away with the need for a draw full of cable with different connectors. Although, the different ports for USB cables can still create the need for several cables, it's still a step forward over previous options.
Are there any challengers?
The only real other option is the Thunderbolt 3. The Thunderbolt 1 and 2 both used a different connector, but the latest Thunderbolt will use the USB-C connection. Thunderbolt also has a top speed of 40Gbps, four times higher than USBs.
What does the future have in store for USB?
With the increased speed of the latest generation, the introduction of Type-C, and the evolution of the flash drive into what equates to a portable hard drive, the USBs future is bright.